Our groundbreaking technology regularly flexes it`s muscles with some of the biggest names in the industry.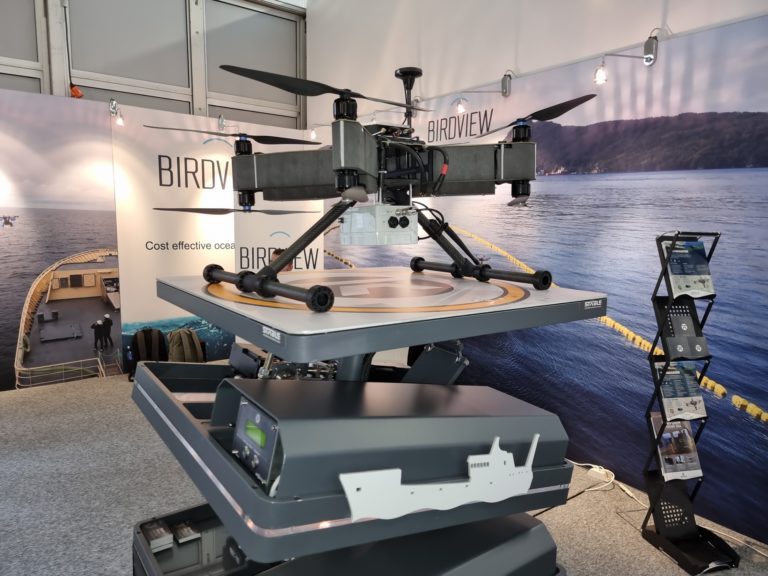 4 to 7 April 2022, the Birdview team was at the Nor-Shipping Conference in Lillestrøm, Norway. Here we finally had the opportunity to show the
Read More »
Bli en del av Birdview eventyret på Folkeinvest
Etter mye hardt arbeid er vi endelig klare for å vise vår teknologi for verden. Avdukingen skjedde i begynnelsen av April 2022 på Nor-Shipping messen i Lillestrøm. Det tok ikke lange tiden før vi fikk stor oppmerksomhet, og det ble noen lange men verdifulle dager for oss. Men det var bare ett steg på veien og nå inviterer vi alle som vil til å bli en del av vår reise videre gjennom Folkeinvest.no

Har du lyst til å bli med på eventyret?
UID Demonstration Event By Equinor