Birdview is a technology company that develops and produces application tailored drones (UAVs) for the maritime and offshore industry.
Since the founding of the company in 2015, we have been forming industry partnerships and gaining knowledge about the industries. Through these partnerships, we have been able to prove our concepts, identify technical challenges and form new ventures.
With the acquired competence and formed partnerships, Birdview is now in the process of converting concepts and ideas into applicable solutions. Since 2018, the company has been expanding to acquire the technical skills and resources needed to achieve our goals.
When your mission is to be better, faster and smarter, you need the best people driving your vision forward.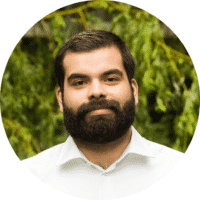 Rafael has a B.Sc. in electrical engineering from the Metropolitan University of Oslo and Akershus. With previous job experience in electrical engineering, electronic repair and service, machining and software development. Responsible for design, machining, powertrain and electronic drivetrain of the system.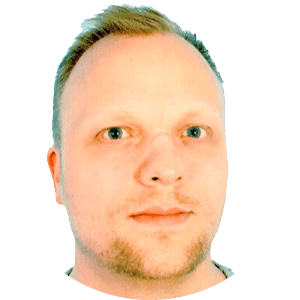 Pilot and Front-end Developer
Tor-Arne is a drone pilot and holds license for operating class A1/A2/A3. Tor-arne also has a Front-end Webdesign Techdegree and has a broad experience with technology both from within technical, design and development.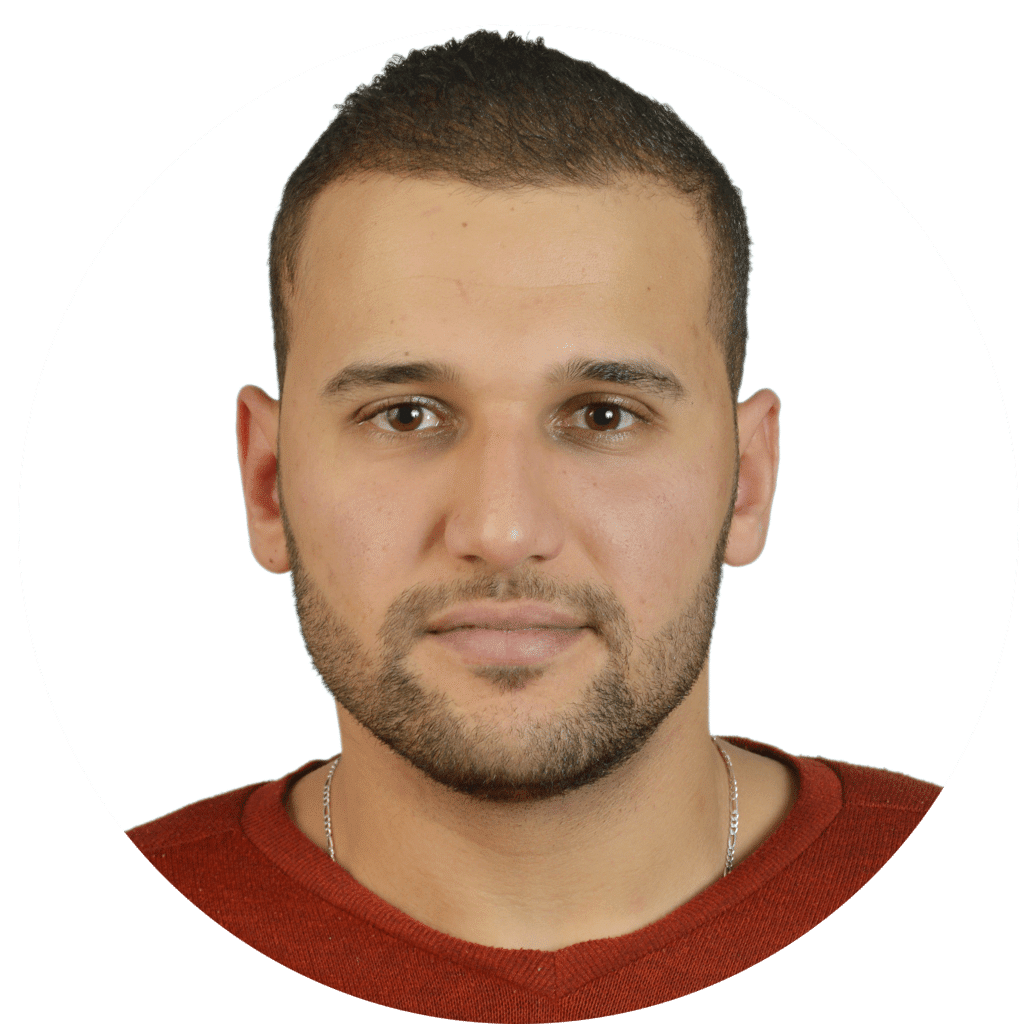 Walid has a M.Sc. degree in embedded engineering. He carries experience in different development cycles from embedding Software and hardware electronic products. Walid has experience on The Internet of Things and Cyber Security off-the-shelf hardware and software
products.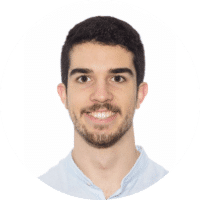 Sergio holds a degree in industrial engineering from the polytechnic university of Catalonia, and is currently completing a M.Sc. program for automatic control and robotics at the same university. Sergio's expertise lies within control theory and computer vision.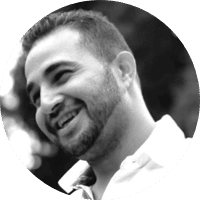 Pouyan H. Shariffiasl is the founder and the man behind the Birdview concept. He is a drone pilot and holds license for operating class A1/A2/A3. He has also been technically responsible for flight operations on maritime vessels.
When ambitions are high, having the right people behind the team makes the difference.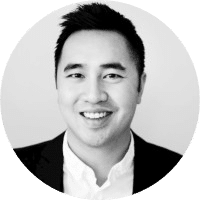 Thomas is the CFO of Hero Kapital. Hero Kapital is represented as shareholders in Birdview AS via their investment firm Nibor AS. Thomas is by trait an auditor with a wide experience within corporate law, accounting and tax law. Following these origins, he helped build Kolonial.no, to what it is today, by having the operative economic responsibilities of the company. The experiences from Kolonial.no has resulted in wide knowledge of start-ups and company growth. As the CFO of Hero Kapital, Thomas has the overarching experience of asset assessment, transactions and economic growth, amongst others.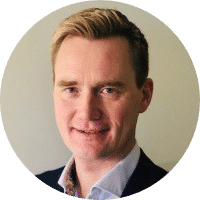 Thomas is currently the Senior Vice President of Maritime Robotics at Kongsberg Maritime. Prior to this, he has worked in multiple positions within Kongsberg Maritime, from Controller to Director of Finance. Through these roles, Thomas has gained knowledge and experience within areas such as strategic planning, analytics and structuring, both on the financial and business level.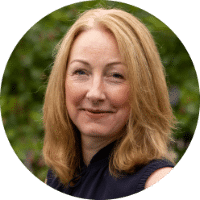 Linda has 26 years of experience working at TehcnipFMC with construction, procurement and technical documentation. In the later years, the subsea energy sector has seen the need for a shift in order to meet the need for cost reduction and increase in throughput. This change has been a positive for the industry and has given Linda the opportunity to work with sustainable fish farming and LEAN project management.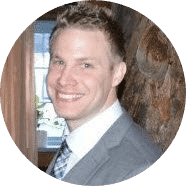 Erik is an internationally experienced business development professional with a wide network and a proven track record. Erik has work for Equinor since 2011 and is regarded as a result oriented professional. He also possesses relevant experience in investment, business development and business operations. Erik is eager to contribute to a competent, result oriented and high pace company.